Tony Lopez
Tony Lopez was born in 1950 of Hispanic/Scots origin and grew up in Brixton, South London. His books include False Memory (2003) and Meaning Performance: Essays on Poetry (2006). He teaches at the University of Plymouth, where he was appointed Professor of Poetry in 2000.
Link to Tony Lopez's website here.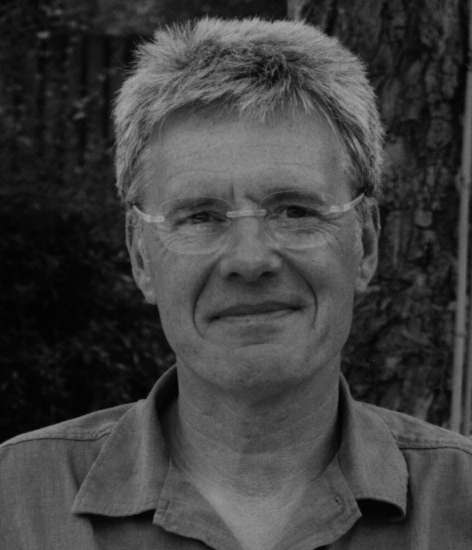 DATA SHADOW
Consisting of a preface and five sequences of ten 14-liners, stripped from medical, economic and political contexts and sutured into apparent syntactic continuity, Data Shadow has since been collected in Tony Lopez's False Memory (Salt Publishing, 2003), the larger project of which it is part.
"In any one of these stanzas language emits the toxic glow of an intertextuality for which a functioning media awareness is its sufficient context.... From the start this writing anticipates the post-modern as a future condition of the person...."
Andrew Crozier
2000, 1-874400-17-2, 64pp, OUT OF PRINT