Tony Baker
Tony
Baker was born in south London in 1954 on J.S.Bach's birthday. He studied piano and composition at Trinity College, London, literature at Cambridge University and subsequently completed a PhD on William Carlos Williams at Durham University in 1982. Since then he has worked mainly as a musician and ecologist. He has written a book on the history of mycology and co-authored another on creative work with autistic children. He has collaborated widely with people working across the arts - dancers, musicians, painters, poets - and is especially drawn to improvised performance. Between 1980 and 1989 he edited and published the poetry magazine

Figs

and has contributed to numerous magazines and anthologies. His writing has been translated into French and Czech. He has lived in France since 1995 amongst the vineyards near Angers.


And here's Tony playing a lovely piece of his
.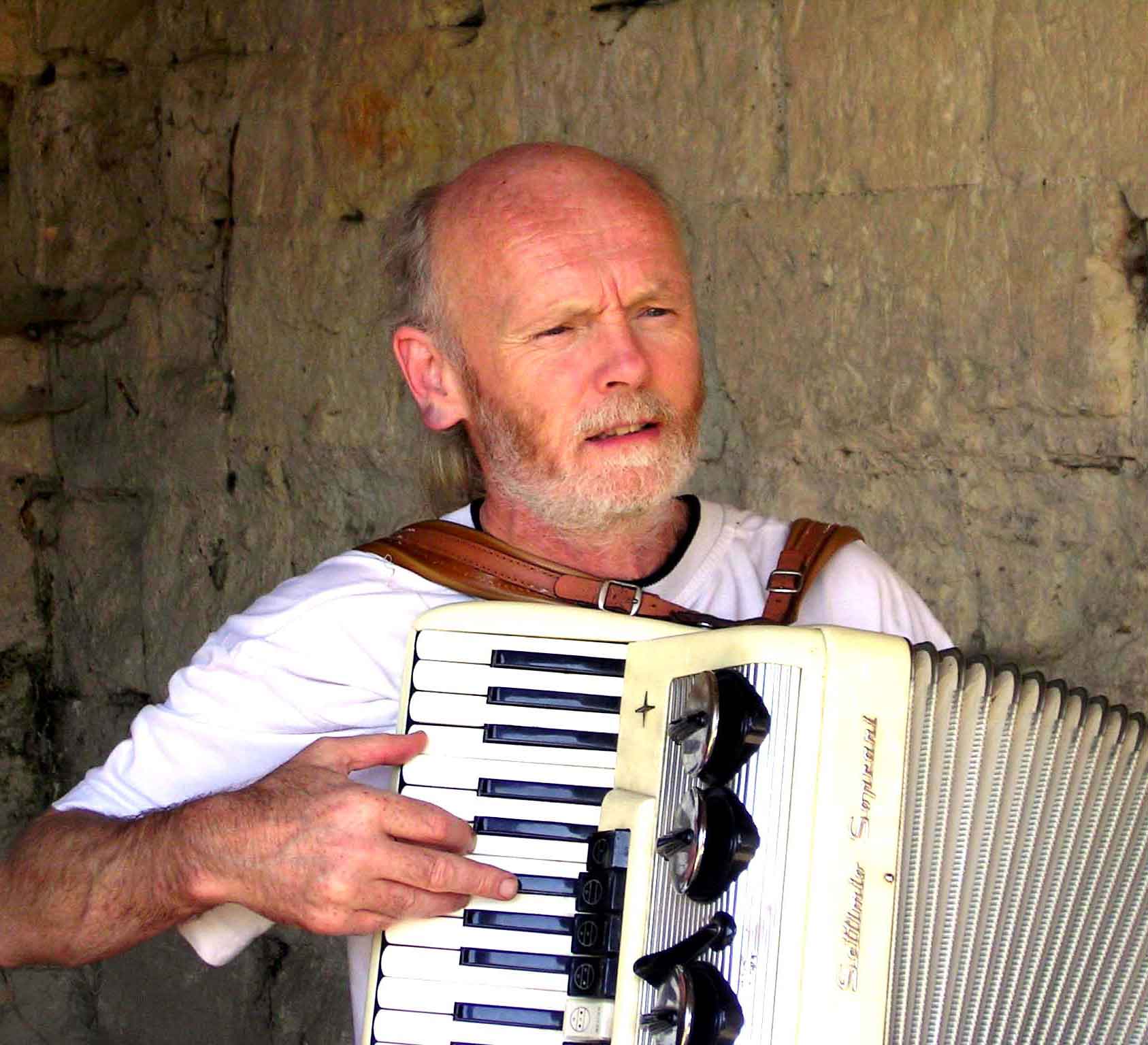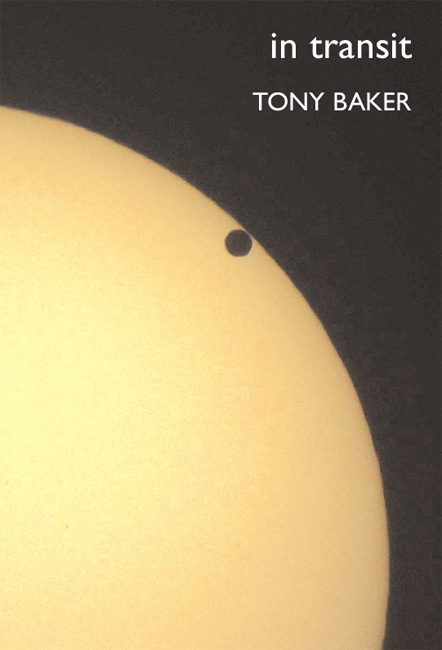 IN TRANSIT
This book gathers together poems and sequences from the past decade or more, previously unpublished or only available in small or out of print editions.

"We've waited too long for a big collection of Tony Baker's poems. Such graceful play and loving work. His sentences always surprise, weaving from line to line in his very own exhilarating syntax - yes of course he's a musician, an improviser par excellence. And much too witty ever to stop looking at 'the manifest we walk amongst', from tiniest insect to most questionable human." Alan Halsey


2005, 1-874400-30-X, 152pp, O/P