Robert Sheppard
Active as an editor and academic, Robert Sheppard's poetry is widely anthologised, including in the Oxford Anthology of Twentieth Century British and Irish Poetry. His Complete Twentieth Century Blues was published in 2008. He teaches at Edge Hill University, Ormskirk.

See Robert Sheppard's PAGES blogzine online.

Read a profile of Robert Sheppard at the British Electronic Poetry Centre.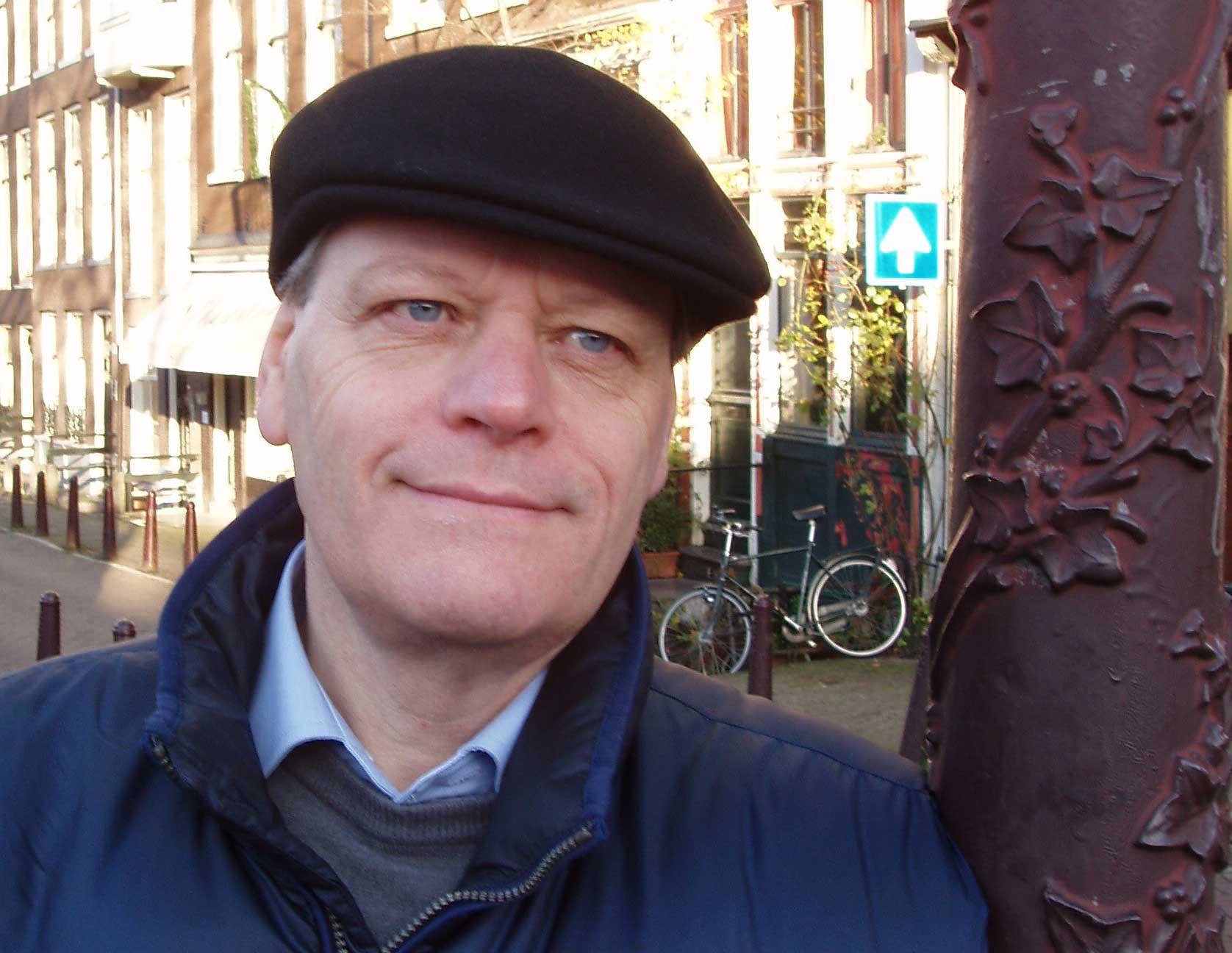 THE LORES
The Lores forms "the knotted core" of Robert Sheppard's long network of texts, Twentieth Century Blues, since published in its entirety (2008).
"The Lores … is partly based on mathematical modes of construction, in this case, as Sheppard explains, the number of words in the book – 5040 – derives from Plato's ideal number of citizens for his second Republic. As Sheppard explains, the fact that this number is divisible by most numbers makes it useful for 'raising the taxes and militia, and – doubtless – for surveillance'. The tension between Plato's laws and Sheppard's lores, suggests the argument underlying the text – that absolute models of power must be resisted and replaced by plurality, even locality in the form of 'bye-lores'." Scott Thurston
2003, 1-874400-23-7, 88pp, OUT OF PRINT