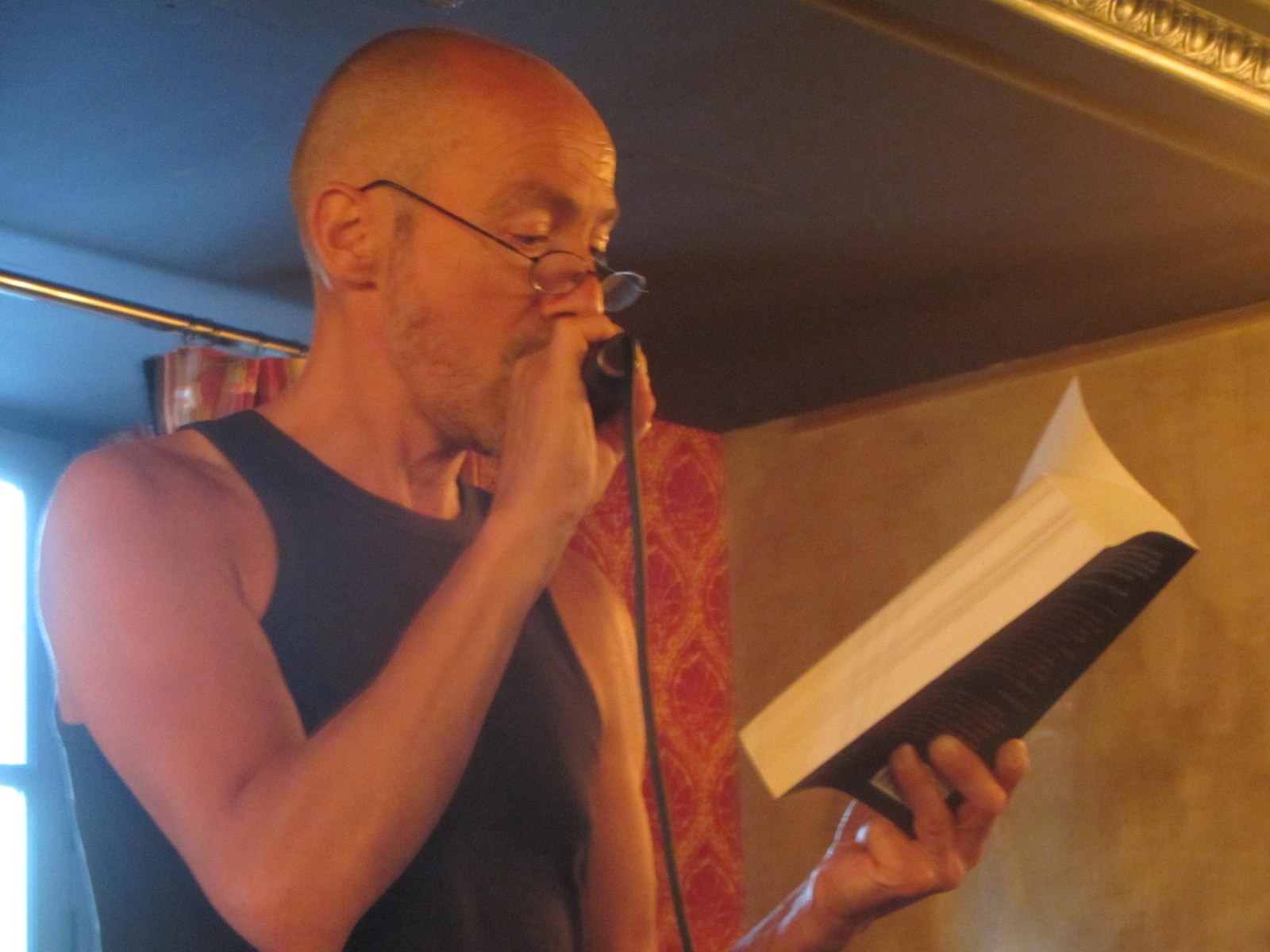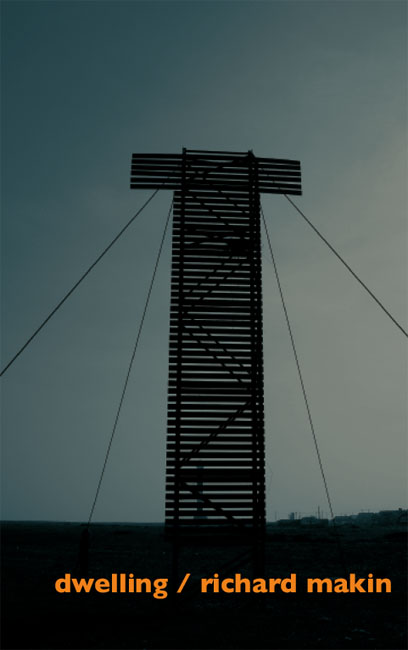 DWELLING
Dwelling was serialised electronically by Great Works (2006-09) under the working title of 'St Leonards'. It is the second in a trilogy of books. The others, Mourning and Work, were published by Equus Press in 2015 and 2020.
'Dwelling is an extraordinary work on a formidable scale.' (Michael Peverett, Intercapillary Space)

Poems from Richard Makin's long sequence 'Rift Designs' are published in The Reality Street Book Of Sonnets. Other publications include Forword and Universlipre, both from Equipage, and Concussion Protocols from Alienist.

2011,

978-1-874400-53-0,

672pp,

£17.50

£12