Paul Griffiths
Paul Griffiths, born in Bridgend, Wales, is a well-known writer on contemporary and classical music whose other books include A Concise History of Western Music and The Penguin Companion to Classical Music. He has written the libretto for Elliott Carter's What Next? as well as two previous novels, Myself and Marco Polo and The Lay of Sir Tristram.

You can find out more about him at his website.
Interview with Paul Griffiths at ReadySteadyBook.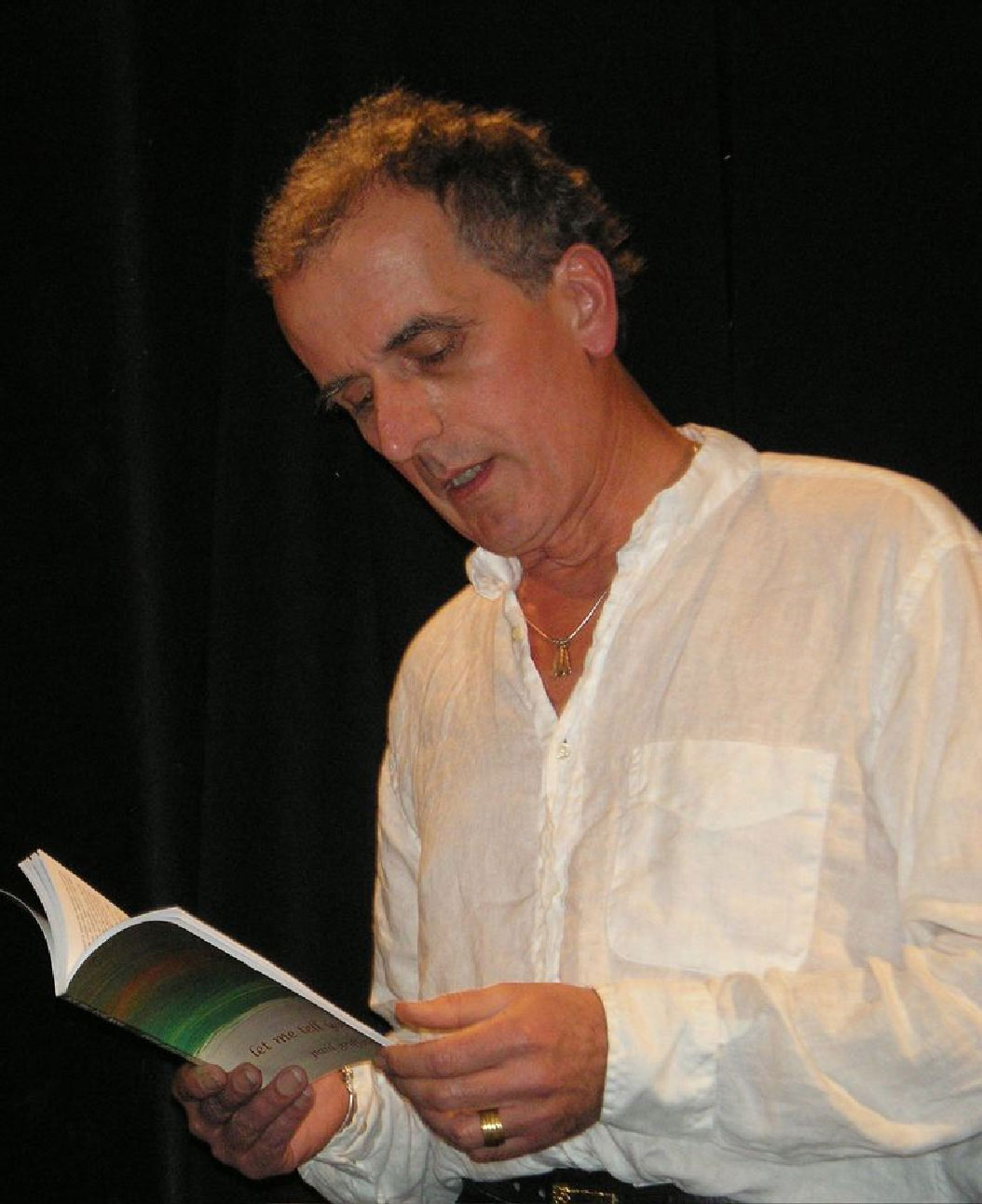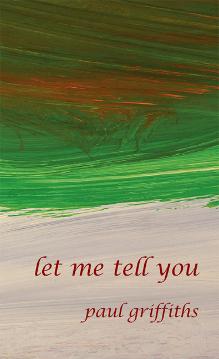 LET ME TELL YOU
So: now I come to speak. At last. I will tell you all I know.... These are the words of Ophelia at the beginning of this short novel: literally her words, in that her narrative is composed entirely of the vocabulary she is allotted in Hamlet. Within these meagre resources, she manages to express herself on topics including her love for her father (Polonius), her care for her younger brother (Laertes), her puzzlement in the face of the Prince himself, and her increasing sense that she must escape the fate awaiting her in the play.
This is no mere technical exercise or prequel to the play: the use of such a restricted vocabulary means that Ophelia's voice, while direct and passionate, gains musical qualities as words keep recurring in perpetually changing contexts.
"I found let me tell you a beautiful and enthralling work, as well as a great success in Oulipian terms" – Harry Mathews
Read an extract in Golden Handcuffs Review.
Review extracts from the TLS and the Daily Telegraph
A song cycle based on let me tell you by Hans Abrahamsen received its UK premiere in June 2014, and has been performed since many times with soprano Barbara Hannigan. An award-winning recording was released in 2016.

Cover based on a painting by Howard Hodgkin.

Let me tell you was taken out of print in March 2023. A new edition was published by Henningham Family Press in September 2023.

2008, 978-1-874400-43-1, 142pp, OUT OF PRINT