Johan de Wit
Johan de Wit is a Dutch-born writer in English whose project is to create an absolute poetry of unalloyed language, acting as a rigorous detoxifier to the language centres of the brain. He is a truly avant-garde figure, a genuine explorer of language continents others don't even know about. He has been published since the 1980s, with a large number of books and pamphlets to his name.

An interview with Johan de Wit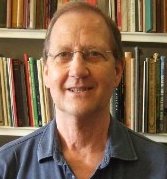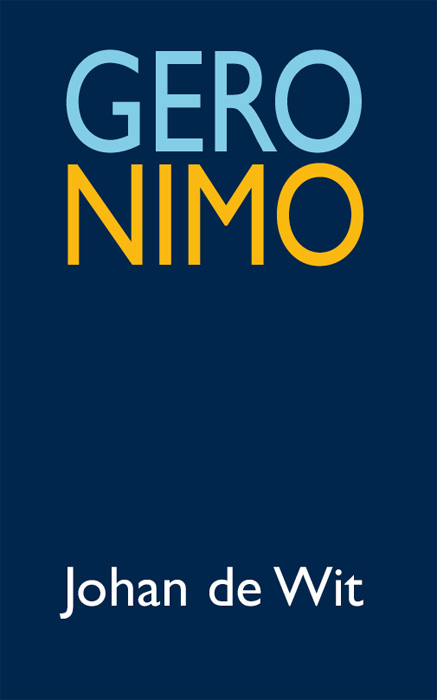 GERO NIMO
Sixty chapters, sixty characters, each getting five paragraphs.
"The names of the inhabitants of Johan de Wit's wordscapes all split in two and their self-life is never guaranteed: they're here on one page and gone the next, brief heroes baffled by the warps and swerves of the sentences which conjured them up while heading elsewhere," writes Alan Halsey. "There's a wise absurdity in all de Wit's work, or perhaps it's an absurd wisdom: the sum of it is you never can tell."
Download & read an extract from

Gero Nimo

(pdf)
2011, 978-1-874400-55-4,

186pp, price

£9.50

£7