Denise Riley

Denise Riley was born in 1948 in Carlisle and lives in London. Formerly Writer-in-Residence at the Tate Gallery, London, she lectures abroad widely as well as in Britain. Besides poetry, she has written books of philosophy and feminist theory, including War in the Nursery (1983), 'Am I That Name?' (1988) and The Words of Selves: Identification, Solidarity, Irony (2000), and she edited Poets on Writing (1992). Her most recent collections include Say Something Back (2016).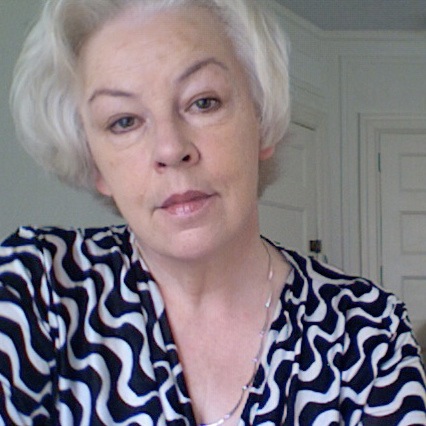 SELECTED POEMS
"Wide-ranging, sometimes anguished, her poems are fascinating and often beautiful, and certainly more than usually thought-provoking." That was The Guardian, picking Denise Riley's Selected Poems, published by Reality Street, as one of its recommendations for 2000.
The book was reprinted in 2008 and remained one of Reality Street's best selling titles until it was withdrawn from print at the author's request at the end of 2016.

We understand that a new Selected Poems has now been published by another press. Please be aware that this is not this Reality Street edition, which is now unavailable.

Funding from the London Arts Board gratefully acknowledged.
2000, 1-874400-20-2, 112pp, OUT OF PRINT




MOP MOP GEORGETTE
This book, a small press classic from 1993, is now out of print.

1993, 1-874400-04-0, 72pp, OUT OF PRINT