David Miller
David Miller was born in Melbourne, Australia, and has lived and worked in London for many years. Among his many published books of poetry and prose, including The Waters of Marah: Selected Prose 1973-1995 (2003) and Collected Poems (1997), are two with Reality Street, plus, in his role as editor, the anthology The Alchemist's Mind - see below.
A review of the launch of The Alchemist's Mind with pics!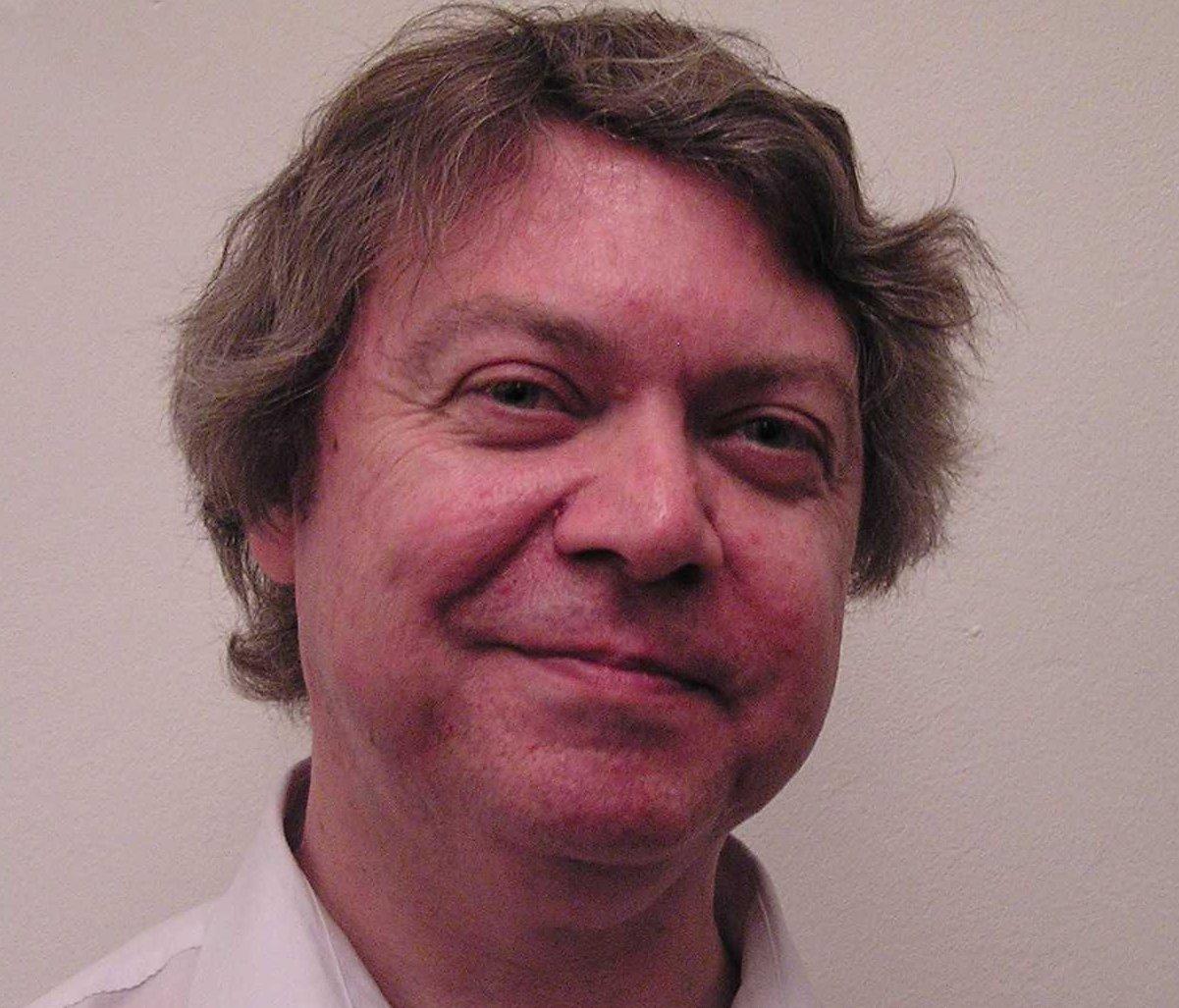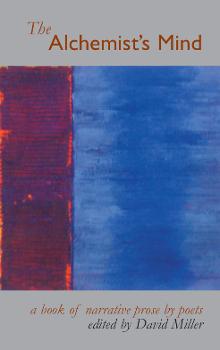 THE ALCHEMIST'S MIND
A book of narrative prose by poets

This anthology, edited by David Miller in collaboration with Ken Edwards, illustrates the radical contribution made to narrative writing in the UK/North America in the past 40 years by poets.
Contributors are: Barbara Guest, Lee Harwood, Ian Robinson, Rosmarie Waldrop, Robert Sheppard, Bernadette Mayer, Paul Buck, Lyn Hejinian, M J Weller, Brian Marley, Johan de Wit, John Levy, Vahni Capildeo, Paul Haines, Lawrence Fixel, Robert Lax, Fanny Howe, David Miller, Keith Waldrop, Giles Goodland, bpNichol, David Rattray, Guy Birchard, Will Petersen, Tom Lowenstein, Kristin Prevallet, Stephen Watts, Daphne Marlatt.
2012, 978-1-874400-58-5, 270pp, price £13.50 £8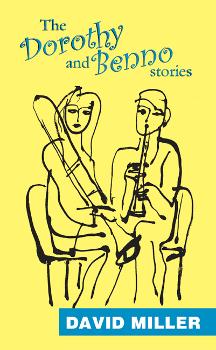 THE DOROTHY & BENNO STORIES
The title sequence, which gets its first complete publication here, takes the familiar tropes of detective fiction and turns them inside out, to hilarious and touching effect. This book is completed with seven further stories, in which the humour sometimes gets very dark indeed.
"His tone of voice is cool; the unexpected turns in the plot, the apparently false then righted moves, are redolent of improvisations familiar from bebop or swing standards." Anthony Rudolf
2005, 1-874400-33-4, 140pp, O/P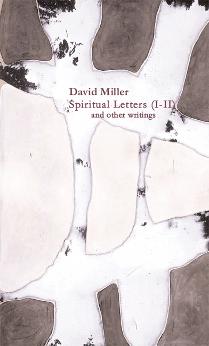 SPIRITUAL LETTERS (I-II)
An ongoing prose poetry project of which this collection, comprises the first two series. The other three texts collected in this book were written in 1995.

The book features a cover based on a painting by artist Ian McKeever.
"If 'experiences at the limit of what can be apprehended' be the working definition of 'sublime', then Miller's is and is not a sublime work, since it hovers within and beyond the limits of what can be apprehended, and in this is a speculative and phenomenological poetry."
Norma Cole
2004, 1-874400-27-X, 58pp, O/P