Bill Griffiths
Bill Griffiths was a poet, Anglo-Saxon scholar, book designer, small press publisher, biker, houseboat owner, pianist, archivist and social historian who late in his career moved from London to North East England where he reinvigorated the study of the region's dialect. He died in 2007 at the age of 59.
Alan Halsey, the editor of the three-volume edition of Griffiths' Collected Poems, died in October 2022. The edition stands as one of his many legacies.


Read more about Bill Griffiths here.

Review by Billy Mills of the three Collected volumes

Essay by Doug Jones on Bill Griffiths' poetry
SPECIAL OFFER: All three Bill Griffiths Collected Poems volumes together for £35 + p&p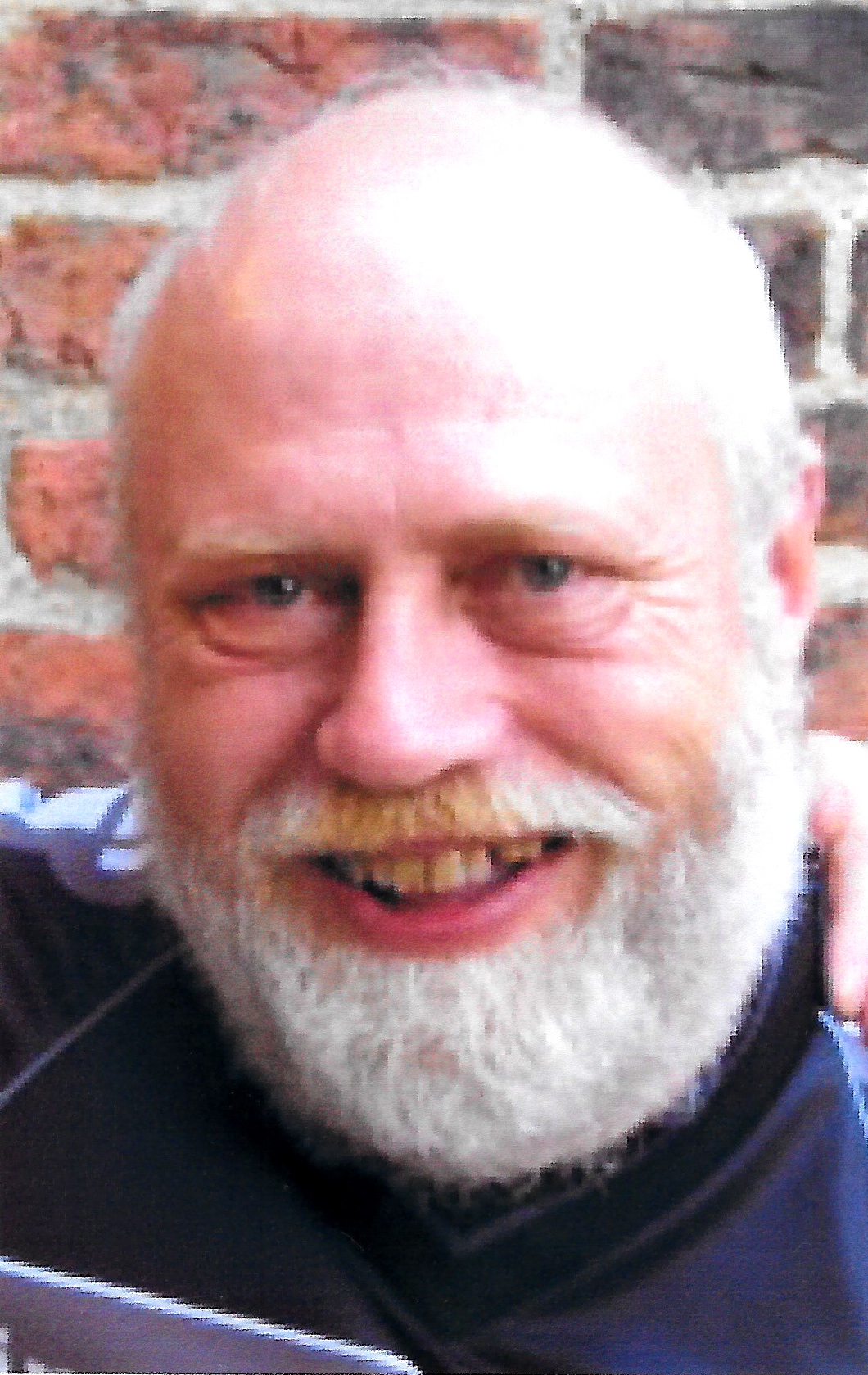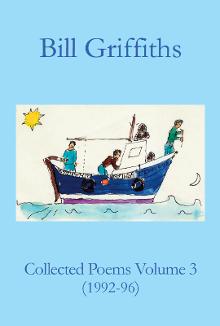 COLLECTED POEMS VOLUME 3
(1992-96)
This is the third and final volume in our series collecting the poetry of the late Bill Griffiths. Although this covers just the first five years of his residence in Seaham, County Durham, following his move from London, it was an extremely prolific period, during which he produced 24 poetry pamphlets, now hard to obtain.
His poetry from the late 1990s onwards was published in substantial editions, still in print or easily obtainable – so we shall be calling a halt here for now.
2016, 978-1-874400-71-4, 524pp, (was £18) price £15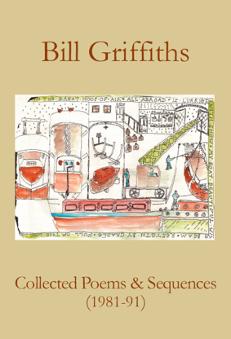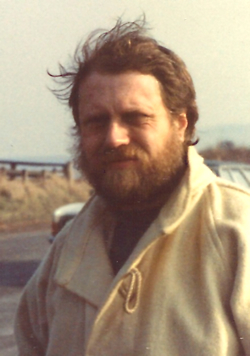 Pic courtesy of Robert Casselton Clark.
COLLECTED POEMS & SEQUENCES
(1981-91)
Extending the account presented in Bill Griffiths' Collected Earlier Poems (1966-80) (see below), this successor volume, once again edited by Alan Halsey, collects work which will be unfamiliar to many readers. Between 1981 and 1986 Griffiths published relatively little, while the poems written in the prolific years 1987-91 appeared in very small editions mostly from Writers Forum and his own Pirate Press and later Amra Imprint. These included the major and interrelated sequences The Book of the Boat, Morning Lands and Quire Book / A Book of Legends as well as the idiosyncratic mix of poetry and prose Darwin's Dialogues. In later selections poems and passages from these sequences were excerpted, often in revised versions, sometimes newly titled and without reference to their previous incarnations. Such a fragmented pattern of republication has obscured the extraordinary compass and coherence of Griffiths' poetry in this decade.
Collected Poems & Sequences (1981-91) gathers these works in their original forms together with the other collections, longer poems and sequences of the period: Further Songs & Dances of Death, Materia Boethiana, The Bournemouth, Poems after Plotinus, Coal, Metrical Cookery, The Purple Shepherd, North Scenes and Joanne's Book. It also includes a section of 34 poems many of which are uncollected or previously unpublished. The editor provides bibliographical and textual notes.
Critical attention has often focused on Griffiths' explosive early work. In Collected Poems & Sequences 1981-91 we see him subtly and decisively extending his range. This is the poetry of a polymath with an unequalled ear for language, always alert to the world around him, angry with its deceits, humorous about its anomalies.
Download preface/complete contents listing as a pdf

Review by Juha Virtanen in Shearsman Review

2014, 978-1-874400-65-3, 426pp, price (was £19) £15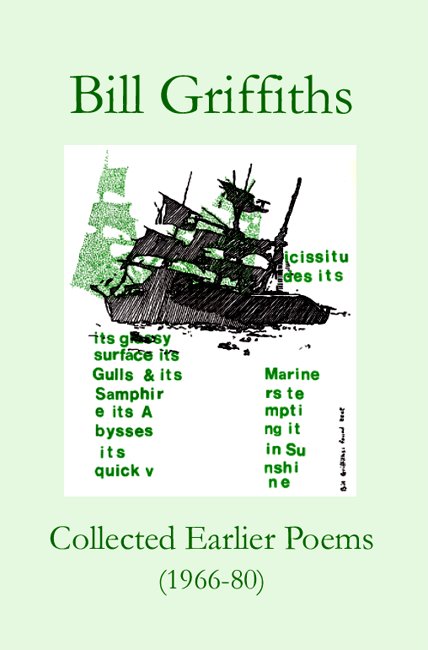 COLLECTED EARLIER POEMS
(1966-80)
Reality Street has collaborated with West House Books to bring together for the first time the late Bill Griffiths' poetry up until 1980 (ie all the work preceding that in Salt Publishing's
The Mud Fort
).
The text, edited by Alan Halsey and Ken Edwards, includes the complete sequences "Cycles", "War w/ Windsor", "A History of the Solar System" and "Building: The New London Hospital" that so astonished readers when they first appeared, plus much other poetry that was published by his own Pirate Press imprint, Writers Forum and other small presses during the 1970s.
Comprehensive endnotes detail both the publishing history and variations in texts and alternative versions.
'Words came to his mind as vivid, even dangerous, charms.Their interactions on the page trace paths that fizz like fireworks across the sky at night, arising from the dark and falling back to it.' (Tony Baker, Jacket)
'There is a delightful obliquity and playfulness to these poems and to Griffiths' tone as it stretches and develops into a unique lyrical voice,musicianly, everyday and querulous, antagonistic and funny.This book is an indispensable and definitive gathering of the finest work of the most winning poet of his generation.' (John Muckle, PN Review)
2010, 978-1-874400-45-5, 368pp, price (was £18) £15
Below: Launch of Bill Griffiths' Collected Earlier Poems at Birkbeck College, London, on 17.2.10. Six poets read Bill's "Cycles" in their entirety; pictured from top left are: Alan Halsey, Allen Fisher, Geraldine Monk (with Alan Halsey), Ken Edwards, Sean Bonney (with Stephen Mooney, left, and William Rowe, right), Maggie O'Sullivan (with Ken Edwards). Pictures by David Andrew.